E.K International Development co. Ltd
HK Kai Lee Computer Embroidery FTY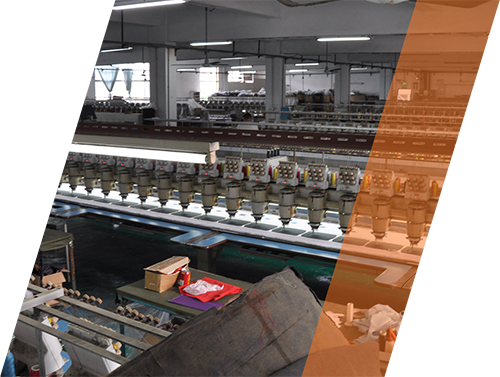 Business Profile
Our subsidiaries, E.K Computer Labels Fty and H.K Kai Lee Computer Embroidery Fty, are well equipped with the most advanced computer-controlled labels machines, embroidery machines and flying shuttle machines which were imported from Germany, Italy, Japan and Swiss. We have over forty production lines of woven labels, Printing labels, embroidery products, button, zipper and other garment accessories. Therefore, we are capable of undertaking bulk order of whole set of labels and embroidery portraits for garments, handbag, footwear, hats and caps, leather products, sweaters and garment accessories.
In order to devote ourselves to the product quality and service management, we established 24-hour products design, draft version, production and customer service departments, we also perfected products distributed nationwide and even worldwide. Furthermore, we are appointed to produce international brand name products such as Septwolves, Falcon, Volcom, A.F., Gap., Aiko, Quiksilver, ANTA, etc.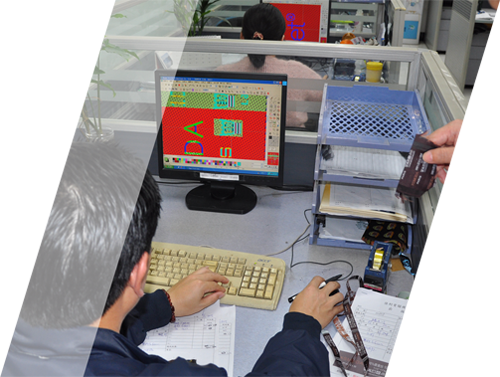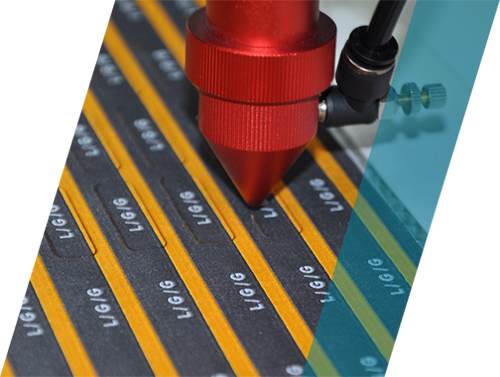 "Quality Is The Base, Customer Is Our Source" is being upheld to serve our clients in achieving great success in the competition and scoring a responding triumph over their rivals. With China's entry to WTO, a great deal of business opportunities and challenges lie ahead, we do try our best to satisfy our customer needs in a creative and highly competitive embroidery market. We are looking, forward to working with you with the experience more than 25 years in the embroidery industry, timely delivery and the lowest price to maximize your profit.
If you have any queries, please do not hesitate to contact Mr Edmond Chan, Ms Kannes Wong
Tel: 2342 2961
Fax: 2357 4165
E-mail:
info@eklabel.com
marketing@eklabel.com
Visit:
Unit 3, 1/F, Hung Tat Industrial Building,
No 43 Hung To Road, Kwun Tong, KLN, HK
China Factory Address:
Jin Feng Huang Industrial Zone,
Feng Gang Tang Li, Dongguan City,
GuangDong Province, PRC
Tel: 0769 - 87510685
Fax: 0769 - 87510659
Contact no.: 13926843535 (Mr Edmond Chan)